Hi guys,
We are happy to announce that Poopdie is coming to iOS. Apple Review Board has seen your tweets and read many articles in media (like this one, Polygon) and decided eventually, that game is not too crude, nor 'oversaturated'. So… here it is.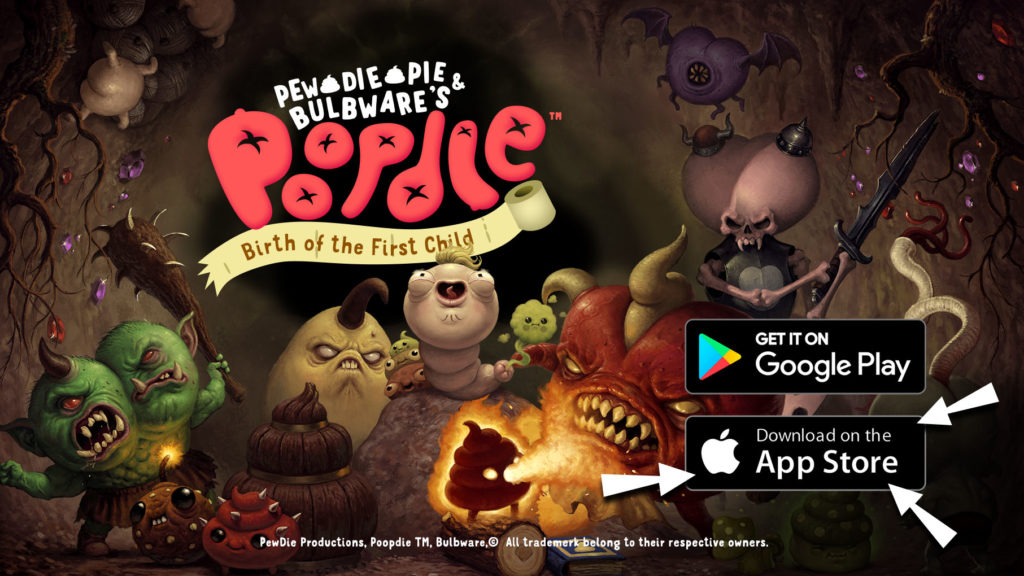 Apart from that we want to thank your for thousands of messages and remarks how to improve the poopcrafting experience. Since the release we tried to answer this call and we managed to release updates on almost daily basis.
Today we are changing Poopdie version to "..5" and here is a list of most important things we changed since the initial release: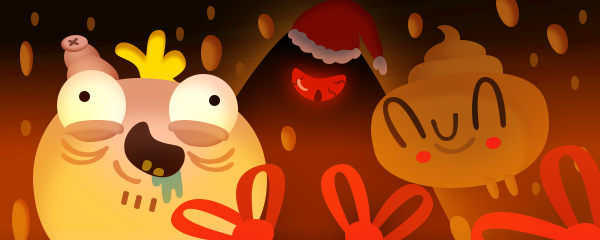 1.0.5
——————————-
Black void issue fixed.
Stuck-in-a-wall issue major fix.
Plants are regrowing to allow farming.
Final Boss reworked in many aspects (nerfed, recognizable patterns).
Fixed issues with unresponsive Spikeys.
Pooslug Village nerfed.
Objective markers always point to the right location.
Poop counter shows good number when your friends die.
Tiny Adventures beta (for Android).
Redeem Code functionality to restore lost progress or resources.
Many, many minor fixes.
If you have any remarks regarding Tiny Adventures or you have idea for an interesting feature, please join our Discord or hit us up at support@bulbware.com. If you have some issues, lost your save file please use the same address.
Currently we need to regain some strength so we are switching to Christmas Shutdown. We will be back on 2nd of January 2020. Our plan for January is to add those features:
– Joystick controls
– Cloud save feature
At the same time we will be preparing Tiny Adventure – Grosswold's Basement and, obviously, Chapter 2: Blind Man from the Swamp.
Hopefully Poopdie will become a game you always wished to play while seated on the 'porcelain throne'.
Thanks for all your support! May you poopcraft some great miracles this Christmas!
Artur & Szymon, Bulbware
P.S.
You can wishlist Poopdie for Steam (PC&Mac) here. 😉