We our proud to announce that Bulb Boy will be released on Nintendo Switch in a few weeks. It is coming to all the regions worldwide.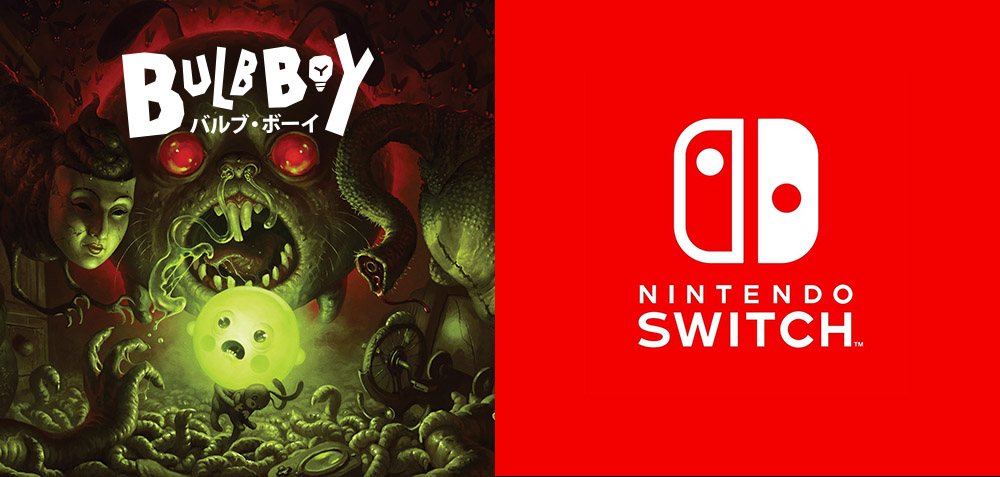 It is no straight-forward port as with this version we decided to rework the interface making player available to control shining kiddo directly with the Left Stick. And we must say it feels great!
Various Nintendo Switch setups are supported – TV play, handheld, desktop gaming as well as pro controller. Switch version will be its first console release, with other current-gens arriving couple months later.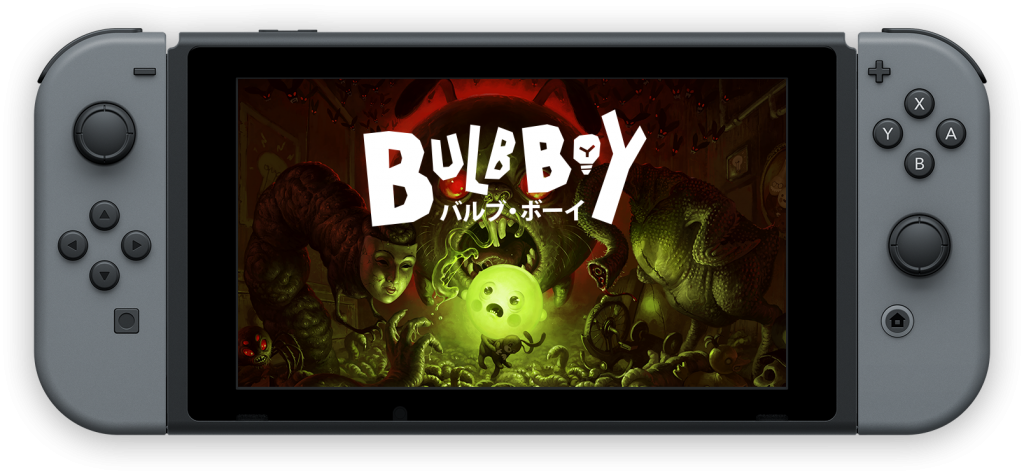 May light shine upon you!
Artur & Szymon, Bulbware