Guys,
We we would like to let you know that finally we have our shining Bulbware blog!
We give a big hand to Michal Grabowski (trainee at our studio) who brought this project to life. Our ambitious plan would be to publish here every few months some interesting stuff whether it's something dev-oriented or just some random thoughts. If you have any thought what kind of subject should we touch please let us know.
2016 was totally exhilarating. We have managed to add iOS and Android to Bulb Boy places of inhabitance (apart from PC and Mac). Bulby got featured by both platforms getting 'Apps we love' from Apple and 'Indie Masterpiece' from Google. Thanks to our cute & gross game we were able to visit various festivals and meet some amazing people in Singapore, Bilbao, Geneva and Hamburg. We are extremely happy that our user base is over 60k people and growing. That's something really big especially for super small studio like ours.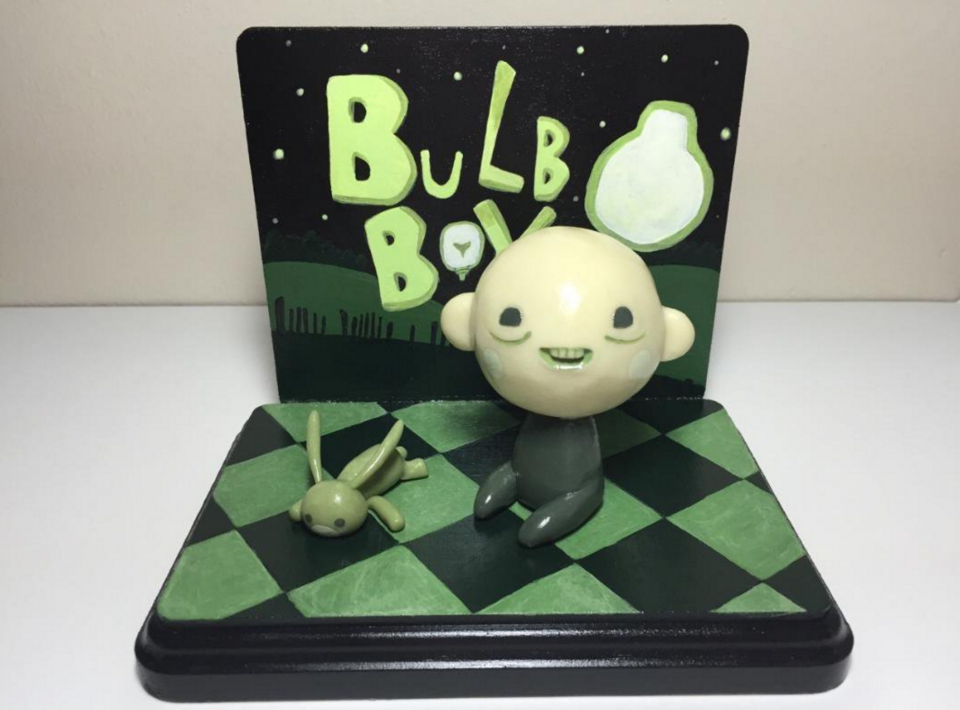 There are things that we will definitely never forget like this fluorescent Bulb Boy sculpture done by Devil Teddy. BTW you can check it out at this year's PAX East.
—————————-
We're really excited for 2017.
We will be bringing Bulb Boy to life on new platforms. Two shiny devkits are currently at Bulbware – Xbox One & PS4 and we're certainly not saying 'no' to Nintendo Switch.
Apart from that we are working on a super secret project.
If you want to try Bulb Boy mobile or feel like chatting about anything, please come and visit us at those places:
Casual Connect in Berlin, Germany (Feb. 7-9)
PAX East in Boston, USA (Mar. 10-12)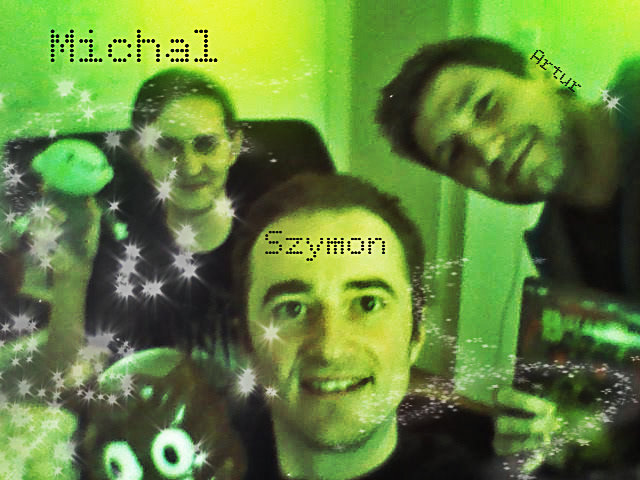 Thanks guys for all your support throughout whole developing journey of ours!
May light shine upon you,
Szymon, Artur & Michal