Hi guys,
We're happy to share with you that Bulb Boy is turning two on October 29th 2017. And we must say couldn't be more proud with our little shining child.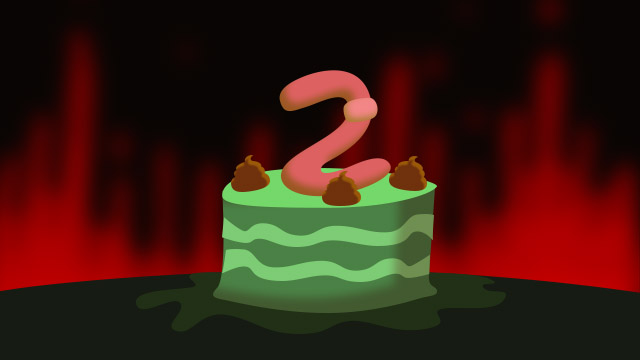 It appears that you you loved Bulb Boy on Xbox similarly to other platforms.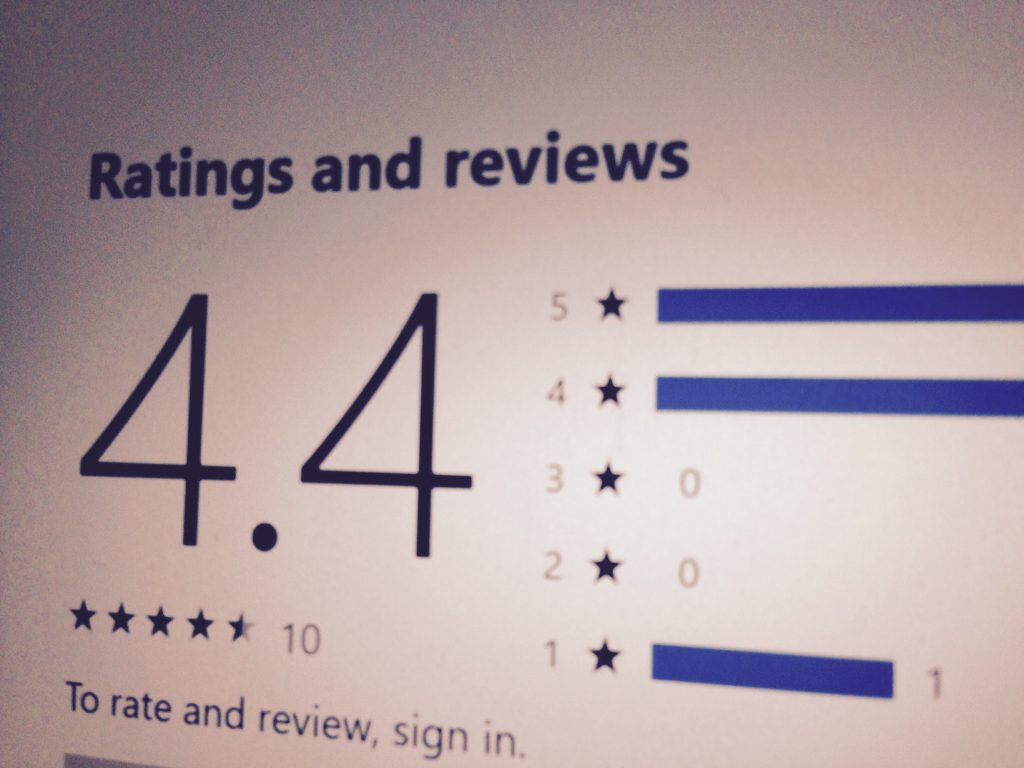 Bulby has been just released on GOG with 50% launch discount (DRM-free version + OST available) and there are various promotions coming your way in digital stores of your choice (eShop, Steam, Humble Bundle, GOG).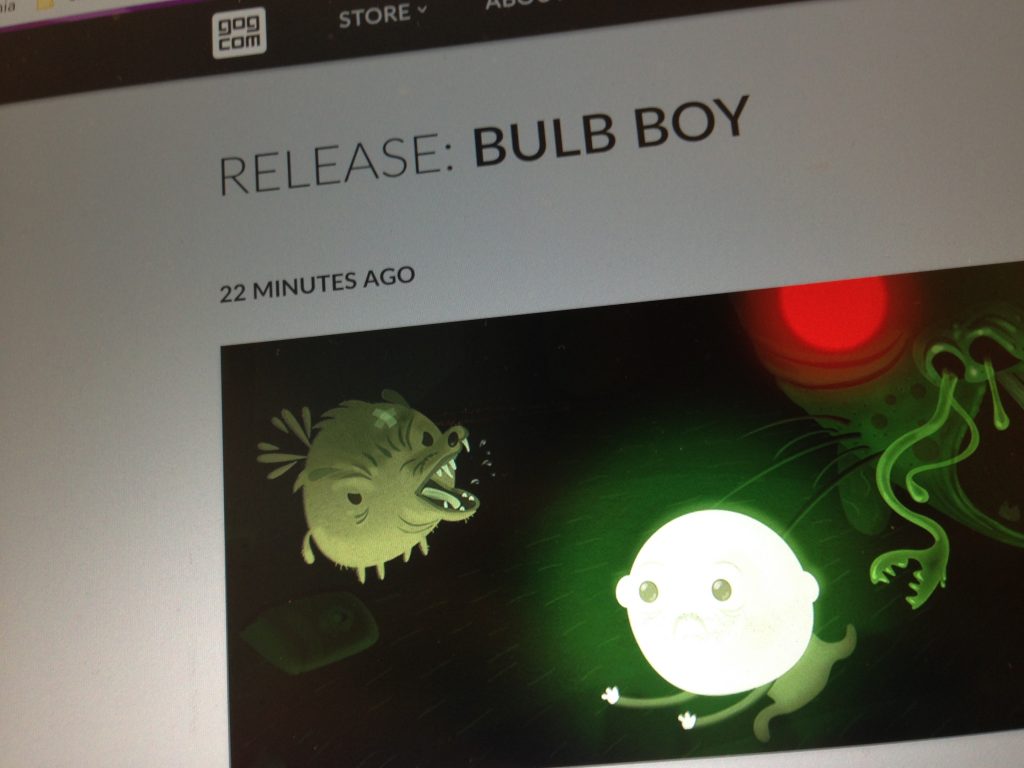 We don't plan to stop at this point as we aim to bring glassy fella to the PS4 as the last destination of his long journey. Details soon to come.
In the meanwhile we don't rest on laurels as we keep working on our secret project, which we plan to announce officially very very soon. (Yes we stay faithful to our vibe of creepy, cute and disturbing games.)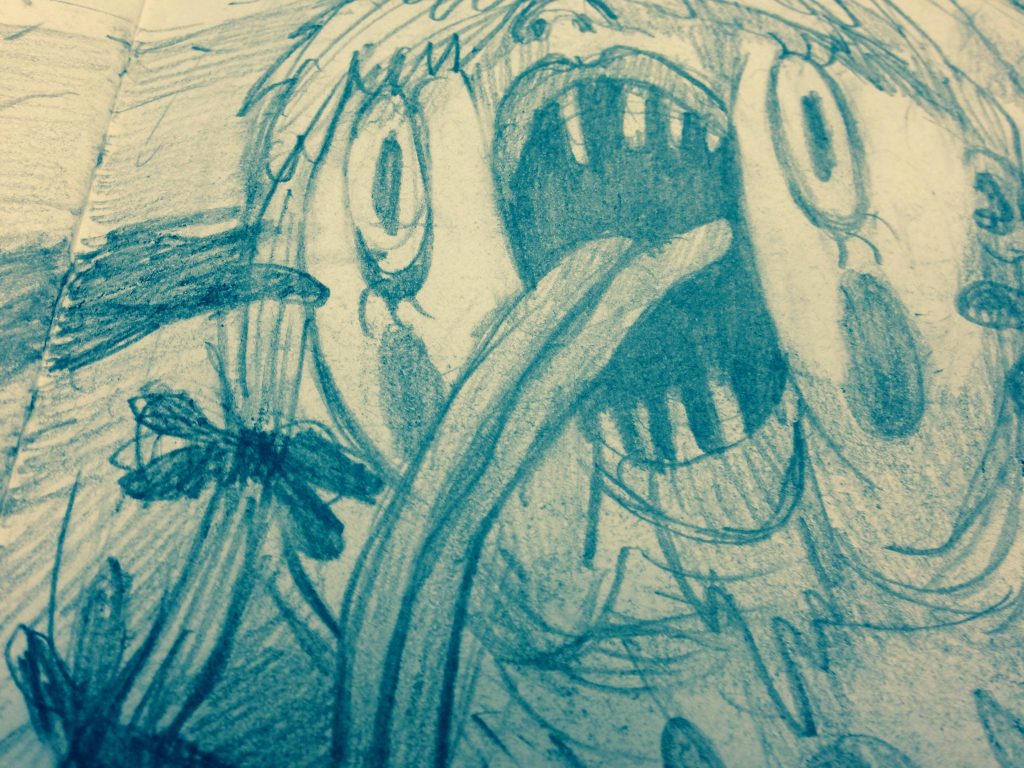 Thank you again for making us able to create these weird games!
May light shine upon you & our little 2 y/o Bulby,
Artur & Szymon